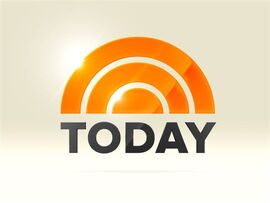 Today
is an American news and talk morning television show that airs on NBC. Today's dominance was virtually unchallenged by the other networks until the late 1980s, when it was overtaken by ABC's Good Morning America. Today retook the Nielsen ratings lead the week of December 11, 1995, and held onto that position for 852 consecutive weeks until the week of April 9, 2012, when it was beaten by Good Morning America again. Today has maintained its No. 2 status since the summer of 2012 each year behind GMA.
2011
Hailee was interviewed in Today Show on 2011.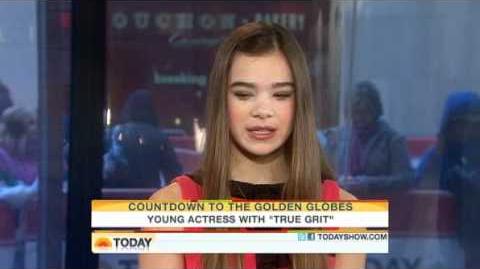 2015
Hailee was interviewed in Today Show with the Pitch Perfect 2 stars.
2016
Community content is available under
CC-BY-SA
unless otherwise noted.